Present you the services in which we can participate of San Miguel de Allende
In Bougainvillea Weddings we have 12 years of experience planning and coordinating the most beautiful events in the best venues of San Miguel de Allende and Guanajuato.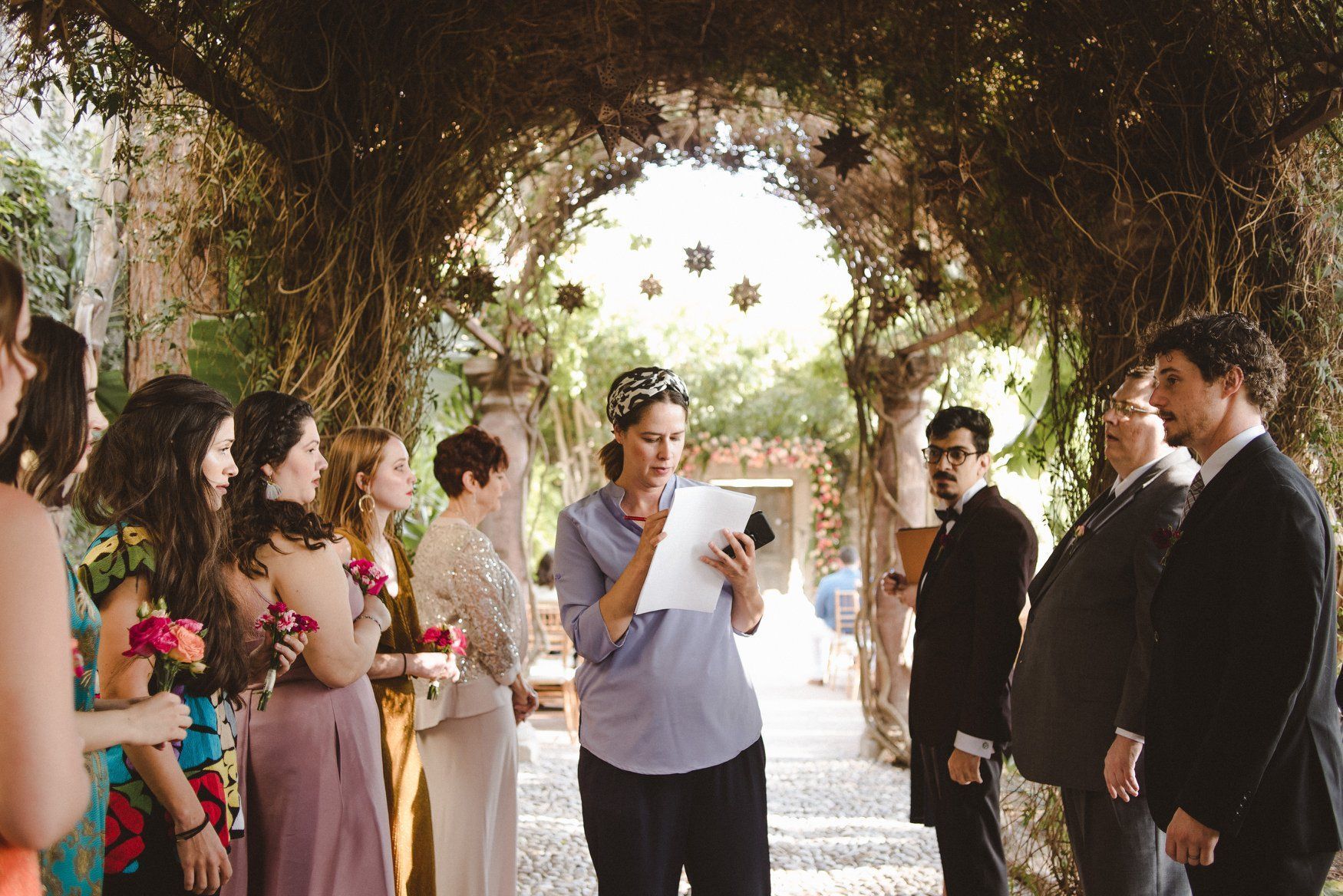 We will help you to carry out unique ideas for your ceremony and reception, so you can trust that everything is carried out in an organized way. In our team.
We coordinate the entire wedding process from start to finish, with a variety of suppliers for a dream wedding, as well as alliances with hotels and houses for rent for your destination wedding.
We specialize in the coordination and logistics of the event, making the best use of your budget for your wedding.
We have federal certification as DESTINATION WEDDING SPECIALIST, because we know what it means to perform your wedding in another city that is not yours, complementing your experience in San Miguel de Allende and Guanajuato with tourist services related to your wedding and your guests.
We have a 10 years of experience in San Miguel de Allende and Guanajuato creating amazing settings with flowers. For us, a proposal for a floral setting is a custom development project, resulting in an elegant and flexible budgets decoration result.

This service is offered in a personalized way, looking fit all the details according to budget and taste of each bride. This service is offered throughout the shoal.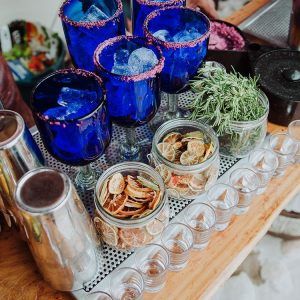 We are a specialized in catering – Mexican and international style
We have the support of our local chefs offering original menus with ancestral recepies presented in a contemporary style to offer diversity and detail in our menus. Whether your special occasion is a large-scale party, a cocktail, a dinner, an intimate wedding, a family reunion, coffee service or an entire conference day, we are proud to make your experience delicious and unforgettable.

Our experienced staff will support the selection of the menu, as well as operate the event to carry out your celebration effortlessly.
Because love has no limits, we offer symbolic or spiritual ceremonies and receptions according to each couple knowing their tastes and their purpose of being together.